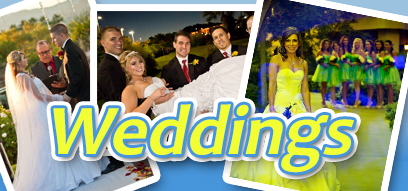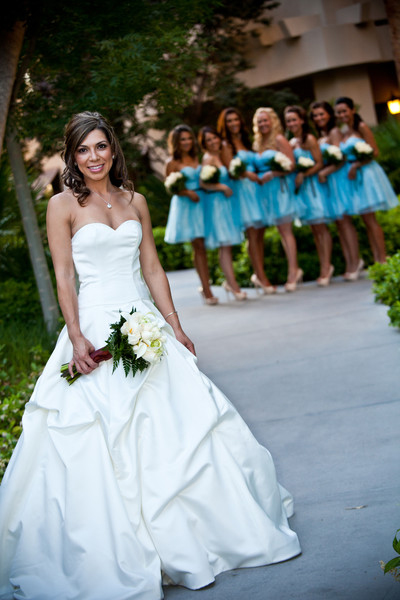 Las Vegas Wedding Video
Video Services
JCS Photo-Video Productions provides creative products to develop business and personal media for corporate, weddings, real estate, and Legal services by Jack Vosburgh. We use professional HD Cameras to capture quality video in high definition.
JCS Broadcast Video Productions has been serving the wedding industry with magical wedding videos since 1987. They have grown to be a very successful video production company in Las Vegas, serving both the broadcast and special events industry.

A couple searching for a professional video producer who strives for the highest professional and ethical standards, capturing the most important time in their lives need look no further than JCS Video Productions. We understand that watching your wedding day video rekindles emotions of joy, laughter, celebration, and romance time and time again. JCS Video Productions captures those original emotions with unparalleled clarity, professionalism and service.

As a videographer with over 25 years of experience, and pleasure of working with some of the biggest names in Las Vegas, we aim to serve our customers with the best video production possible, making your dream day a cherished memory that will last forever. We edit in real-time, and with excellent attention to detail, ensuring that you spend less time worrying about your video and more time cherishing it with others.

Your wedding day should be celebrated and shared with your friends, family and loved ones. Doesn't your special day deserve to be remembered for a lifetime? We want to help you make that day the best it can possibly be. Let our professional team show you how!